The Australian Financial Review does not suggest the allegations are true.
"I have been advised that the person making the allegation may have engaged in criminal activity," Mr Broad said in a statement.
"This matter has been reported to the Australian Federal Police and I will not be making any further comment."
Mr Broad previously claimed a Tinder profile in his name was a fake and was among the first MPs to call for former leader Barnaby Joyce's resignation over revelations he was having a relationship with a former staffer.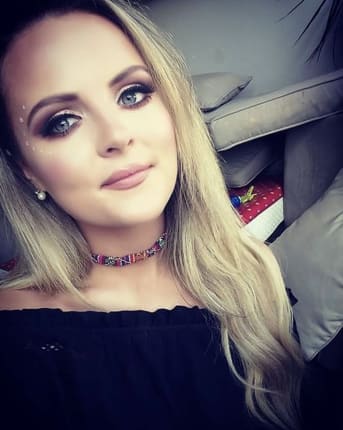 Monday's reports will disrupt the government's sale pitch after the mid-year budget update.
Mr McCormack accepted Mr Broad's resignation on Monday and said a replacement would be made in due course.
"Mr McCormack said due to the nature of the allegations made, it is appropriate for Mr Broad to resign as the Assistant Minister to the Deputy Prime Minister," a spokesman said.
"He also stressed the matter may also be subject to future investigation and further media comment on such detail is not appropriate."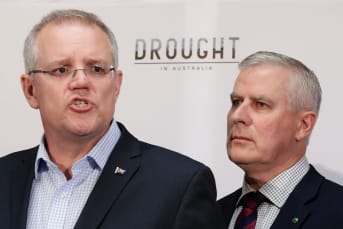 The Nationals' leader expects Mr Broad to continue "as an effective and hardworking Member for Mallee", a role he has held since first being elected in 2013.
Previously Mr Broad likened same-sex marriage to farm animals having sex in a paddock.
"I think a bicycle is not a tricycle, and relationships can have different names," he said in early 2016.
"I can put the rams in a paddock and they might mount one another, but no lambs will come out."
Shadow treasurer Chris Bowen said he wouldn't comment on the allegations against Mr Broad.
"That is entirely a matter for him. His resignation doesn't help the chaos and dysfunction at the heart of the Morrison government," Mr Bowen said.